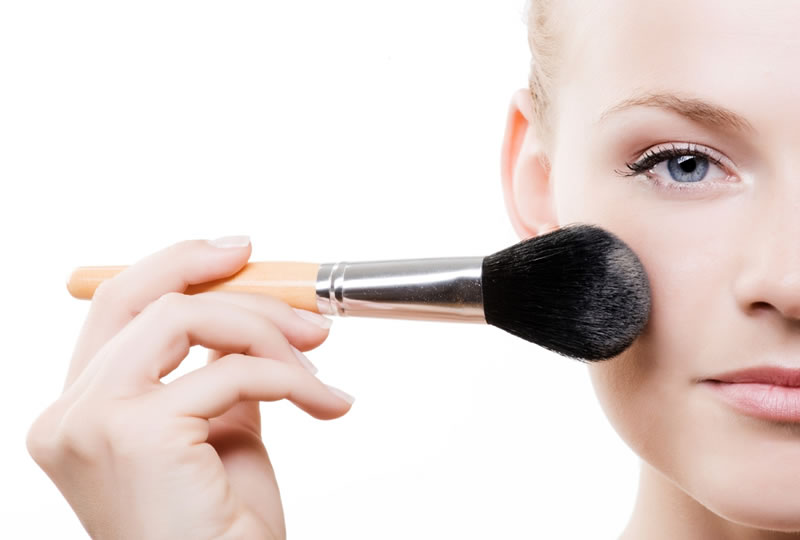 HYDROMATT is the brand of products with mattifying and anti-shine properties.
PEARLIGHT® confers a good pearlizer effect and a film forming property to the formulations.
Hydromatt products are used to achieve a matt effect, to minimize skin imperfections, to prolong the life of the make-up and generally where matt and pearling properties (e.g. fatty skin) are required.
Advantages:
Mattifying and anti-shine effect
Uniform skin
Long lasting make-up
This effect is due to the ability of the clay crystals to reflect light. The product gives a matt or pearly appearance to the formulations, depending on the size of the crystals and of their spatial distribution. A random distribution of the crystals causes the reflection of light in multiple directions, giving opacity to the product, while the ordered crystals reflect light uniformly in the same direction determining the pearl effect.