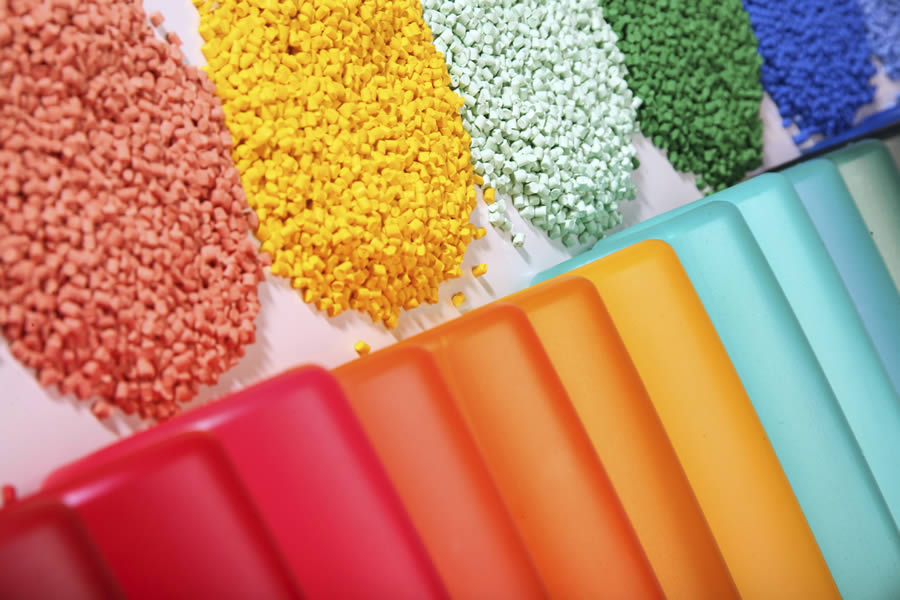 PT-Clay additives due to the different nature of the interlayer organic modifier are compatible and suitable for a large variety of polymers and copolymers. The biocompatibility of the materials does not modify indeed it often improves the recyclability or biodegradability characteristics of the polymeric matrices.
An indicative list of the main polymers in which the additives of the PT-Clay line can be used is reported below:
Polyolefins (PE, PP)
Polyurethane (thermoplastic and expanded PU)
Polyethylene terephthalate (PET)
Vinyl polymers (EVA, PVC)
Styrenic polymers (PS, ABS)
Acrylic and epoxy resins
Silicone polymers
Biopolymers (PLA, PCL, polyesters, polyhydroxyalkanoates, starches, cellulose)
Wood Plastic Composites (WPC)
European Project on polymeric nanocomposites
HAVEN'T YOU FOUND THE POLYMER OF YOUR INTEREST?